Actionable Insight Strategy & Planning
Do you require a plan to increase leads or sales online?
This Actionable Insight product addresses the business issue of being new to role or having no online plan in place. We work with you to write a digital strategy / plan using our UK Trade & Investment endorsed methodology. Because showing works better than telling. Download our plan template for free below.
The Process
How we work with you to implement our UK Trade & Investment endorsed plan.
This process enables businesses to grow, in the UK and in export markets (if you are looking to export).
Outcomes
So, what Actionable Insight do you get?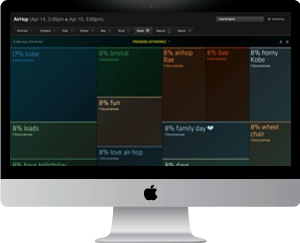 Your plan
A Clear articulation of business objectives and market opportunity.

A focused go-to market plan to present your proof of concept internally.

A data-driven online business plan built upon market and competitor data to ensure you win online.

An Online Business Plan or an Online Export Business Plan.
Your customers
An in depth understanding and segmentation of your customers / database into individual segments (persona's) using data and tools such as

Experian Segmentation Portal

.

Knowledge of which tactics and mechanics you should employ to drive your persona's through the buyer readiness stages.

We can run an advanced User Journey project in addition to the plan, to identify touch points, questions asked by your persona's and actions required by you.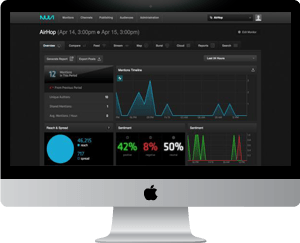 Your brand
Brand gives and gets that offer a real point of difference over competitors.

The ability to map out your stories into an effective, engaging content and conversation plan. This ensure you can balance paid media distribution against the creation of interesting stories, shared organically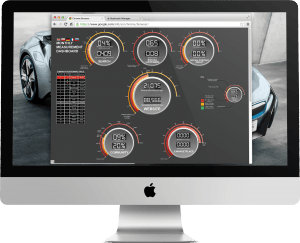 New angles of thinking
The right level of knowledge of the platforms and tools to ensure you reach your online growth objectives

The ability to create your own measurement and evaluation dashboard of key metrics.

A partner to think alongside you. A partner that is a Google Partner & a trusted advisor to the UK Trade and investment, with 87 successful and satisfied Export planning clients.
Roger helped us enormously in developing our digital strategy, from recognising the time, tools and tactics we would need, through to shaping this into a clear plan with actionable steps. In particular, he was great at demystifying the technology and the process – which was incredibly empowering! – and he was both inspiring and insightful about online customer behaviours and brand awareness. His approach was absolutely full-on, and strategic but packed with detail and helpful, relevant examples.
Kate Barker
Marketing Manager, Eat Sleep Doodle
Roger worked with creating a new website built for multiple platforms, including both desktop and mobile. He also provided advice regarding social media, in particular the way in which the institution monitored digital activity. The University was shortlisted for "Best Website" in the 2012 HEIST Awards, the main awards programme for marketing in the sector.
Paul O'Prey
Vice Chancellor , University of Roehampton
Working with Roger on a project to help us build awareness of our programme in the Middle East he first inspired us and made us think more ambitiously about what we could achieve, but then he also worked with us to put the building blocks in place to make it happen
Linda Roberts
Senior Business Manager, London College of Fashion
Get in touch now for a free needs analysis with Roger, a trusted advisor to UK Trade & Investment.
Book your spot at our next digital audit workshop.
Listen to us online or in person in a one to many free talk. If no talks are suitable please book a free consultation.
Fill in your details and free of charge, you will be redirected to a page on our website where you can view or download our UK Trade & Investment endorsed workbook, with the questions a business needs to ask to write their plan & the Actionable Insight recommend digital tools.
Other Actionable Insight Functions